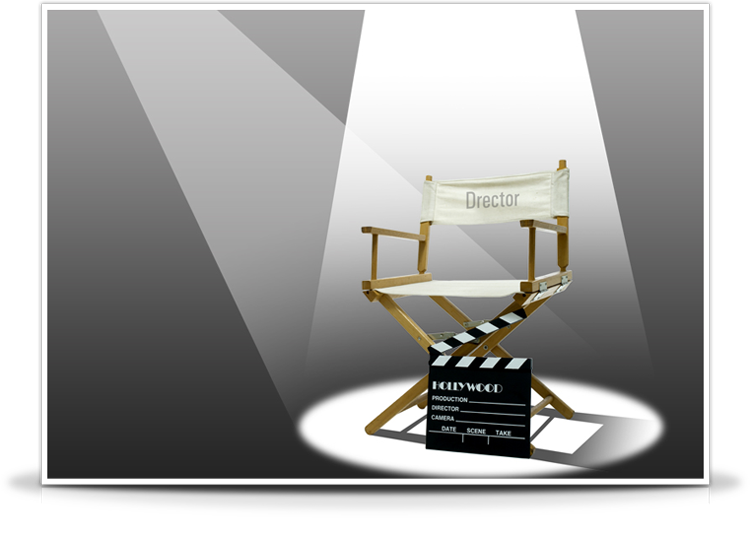 On set still means you have to be on time and on budget. On The Move A Catering & Events Company is pleased to have worked on film and televisions sets offering homemade, whole foods for the cast and crew who know what it means to have a long, hungry day.
"Food was fantastic. Had a great lunch and everything was displayed in a way where you didn't even want to cut into your food! Delicious and food kept me full all night long."
Below are samples of menus that we serve for the fair price of $18.95 per person. Minimum orders do apply and of course we have many other menus to suit your specific needs.
Call us today for a discussion about rates, menus and the logistics of bringing Reel catering to your next set!
The Reel Film Menu Sample #1
Served with Bread & Butter
THE MEATS
Sesame Chicken and;
Roast Beef and;
Grilled Tofu with Avocado and seasonal vegetables
SERVED WITH THE STARCHES & VEGGIES
Mashed potatoes and;
California mixed vegetables and;
Corn on the cob (Seasonal)
ACCOMPANIED BY THE SALADS
Rainbow Coleslaw
Southwest Bean and Corn Salad
Mixed greens (mesculin mix) served with assorted seasonal vegetables and our own homemade honey-balsamic vinaigrette
THE DESSERT
Assorted cookies and squares or;
Assorted Pies or;
Assorted squares and pastries
The Reel Film Menu Sample #2
Served with Bread & Butter
THE MEATS
Chicken Cacciatore and;
Side of beef in lime-cilantro marinade and;
Sole with a mango salsa and;
Vegetarian meatloaf
SERVED WITH THE STARCHES & VEGGIES
Penne alfredo and;
Mushrooms in a wine reduction and;
Chinese Broccoli
ACCOMPANIED BY THE SALADS
Mandarin orange and nut salad prepared with romaine lettuce and a poppy seed vinaigrette
Spinach Caprese Salad with seasonal diced vegetables, boccancini cheese and a blue cheese
A Greek tomato cucumber salad with black olives, feta cheese
THE DESSERT
Assorted cookies and squares Or
Assorted Pies Or
Assorted squares and pastries
The Reel Film Menu Sample #3
Served with Bread & Butter
THE MEATS
Grilled Chicken Teriyaki and;
Beef Kabobs and;
Shrimp kabobs and;
Tofu steakettes in an Asian Marinade
SERVED WITH THE STARCHES & VEGGIES
Wasabi Rice Pilaf and;
Grilled eggplant with artichokes and apples and;
Vegetable Asian Stir fry
ACCOMPANIED BY THE SALADS
Mandarin orange and nut salad prepared with romaine lettuce and a poppy seed vinaigrette
Napa slaw prepared with sesame, raisins and shaved carrots
Traditional Creamy Potato Salad with assorted seasoning and diced vegetables
THE DESSERT
Assorted cookies and squares or;
Assorted Pies or
Assorted squares and pastries
** Note: All paper products and disposable trays are included