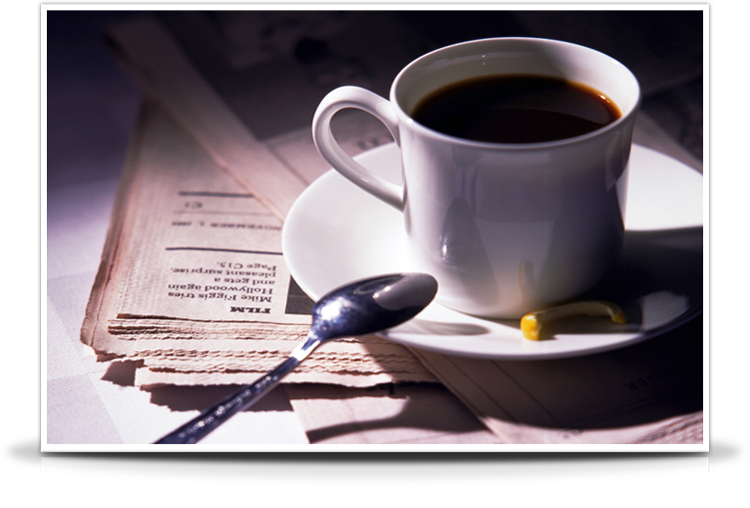 Working with one of our nation's leading coffee service providers, On The Move Catering & Events provides total coffee solutions including a wide range of coffees, teas, specialty beverages and complimentary products for every taste.
"Don – you are so amazing. Really. An inspiration. You are a brilliant man (business and otherwise) and are such an incredible communicator. Your generosity is unbelievable and your ideas, methods, approaches are bang on. I am so very excited about this coffee program and moving forward with On The Move Catering & Events!"
The Benefits of Choosing Us…
A full range of quality products that take into account individual taste and provide varied options for everyone
Highest quality equipment that's both easy to use and maintain, increasing overall efficiency
High value products and services that are understood by your employees and partners  alike as proof of your commitment to their overall satisfaction
Timely  and consistent delivery of products/services and maintenance of equipment
Socially responsible products and services that reflect your organization's commitment to the best environmental practices
Increased employee satisfaction due to perceived benefit/appreciation from offering coffee in the workplace
Enhanced transparency and control with consolidated purchasing, customizable invoices, and detailed reporting on consumption, costs and ordering patterns
Streamlined administration and time savings through centralized billing, online account tracking, and over 2,000 SKUs of complementary items
No third party service. Providing  service and products through one internal distribution network.  The benefits of choosing Van Houtte Coffee Services are varied and take into account items that matter to you whether you have a small, medium or large office or a combination of all three. Our network covers all your needs with one supplier, and one point of contact.
More personalized and flexible service and time savings through a single account manager able to analyze your needs and handle any service changes, questions, concerns or needs you may have.
Increased productivity of staff as a result of less time spent out of the office
We provide a wide range of equipment (at no charge with long term agreements) and a selection of leading coffee and tea brands to choose from.
Call us today for a consultation and to see how our coffee services programs can work for you.